Product categories
COMPANY PROFILE TIVAL SENSORS
The company TIVAL Sensors GmbH was established in 2005 by Dipl.-Ing. Hartmut Linde.
Competence in service, a high grade of quality, short delivery times and a fair partnership with our customers and vendors are our corporate goals.
We started out with mechanical pressure switches. The family of FF4 pressure switches stands for an extraordinary good and sturdy quality product within the scope of our product range.
Following the technical advancement and the development of the markets, the focus on automation technology was shifted to electronic components.
One of our key focuses is on products related to and used in water applications. These are i.e. pressure transducers with contact outputs; so-called electronic pressure switches, as well as pressure transmitters providing analog output signals.
Equipment for level-monitoring and level-measurement make up a large part of our portfolio. The programme is complemented by products for flow- and temperature-measurement,softstarters (i.e. for pump applications), digital readouts, isolating switch amplifiers and many more.
International approvals for special applications, i.e for explosion endangered environments (pressure, temperature, level), for marine and offshore use (pressure, temperature, level) and for applications in fire protection equipment (VdS, sprinkler-systems) are available.
Our Team of experienced technical and sales staff members serves the customers individually and timely, the well-assorted stock enables short delivery times. Also products important for innovative industries are available from stock.
The huge worldwide agreement for our products and the fast service provided is what drives us.
We are constantly enlarging our portfolio to also fulfil our customer's future needs and to carry on with offering a wide range of products and services.
LATEST NEWS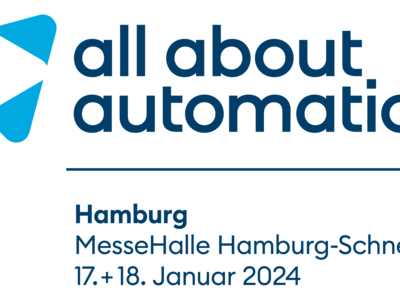 Trade fair for industrial automation in northern Germany